Baird & Warner Plainfield's
Annual Pet Adoption Day
May 6th, 2023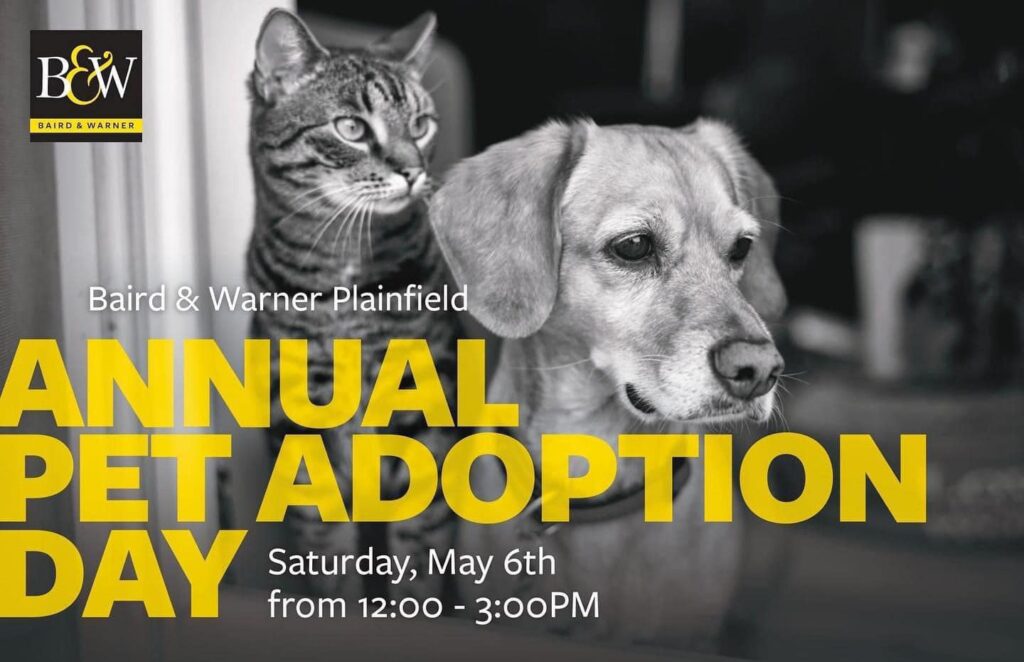 Jenn Crowe and Baird & Warner Plainfield held their annual pet adoption event and invited us back to attend with some of our adoptable dogs!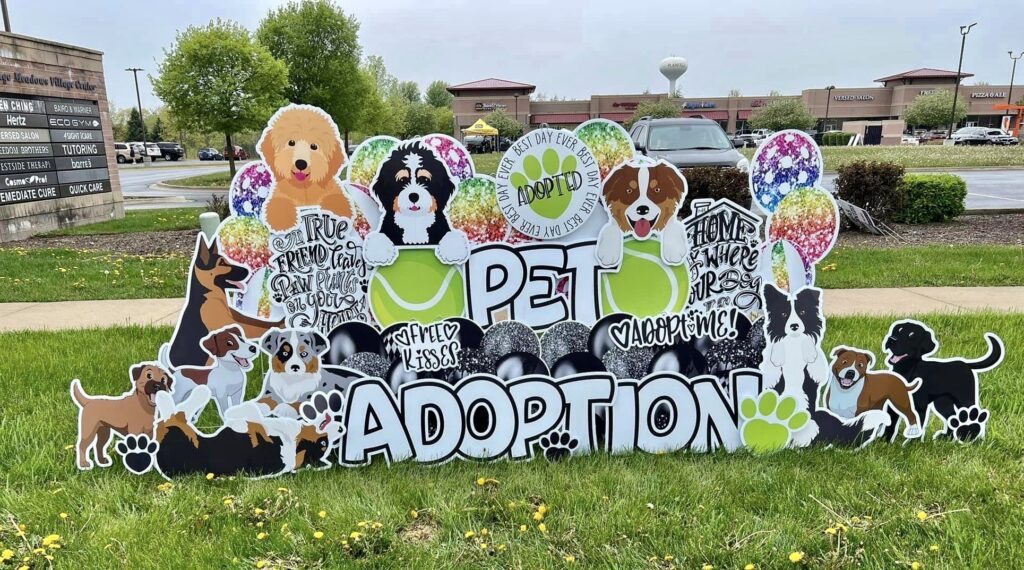 Yard Card Studio created a beautiful sign and display to help bring attention to the event!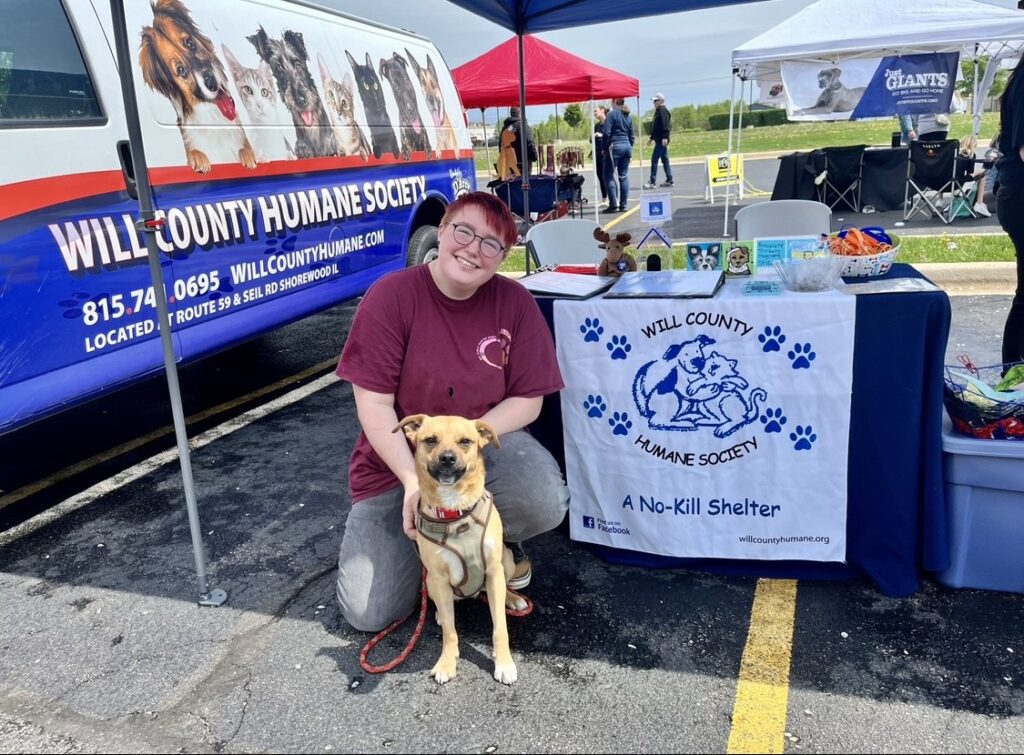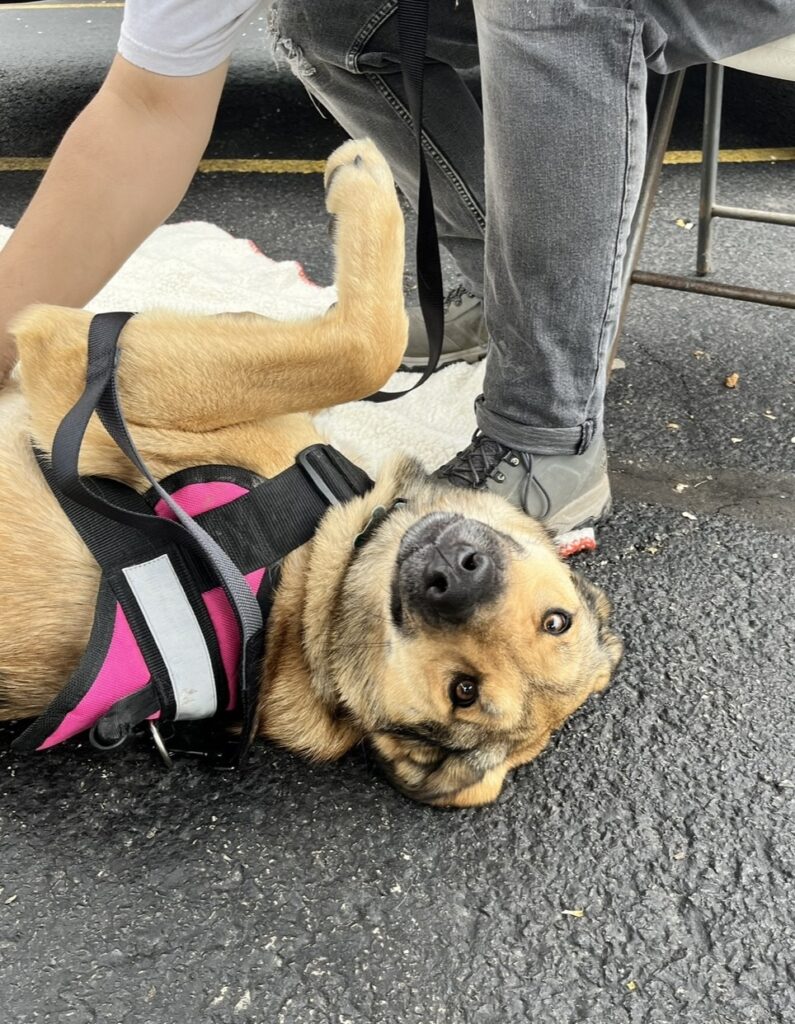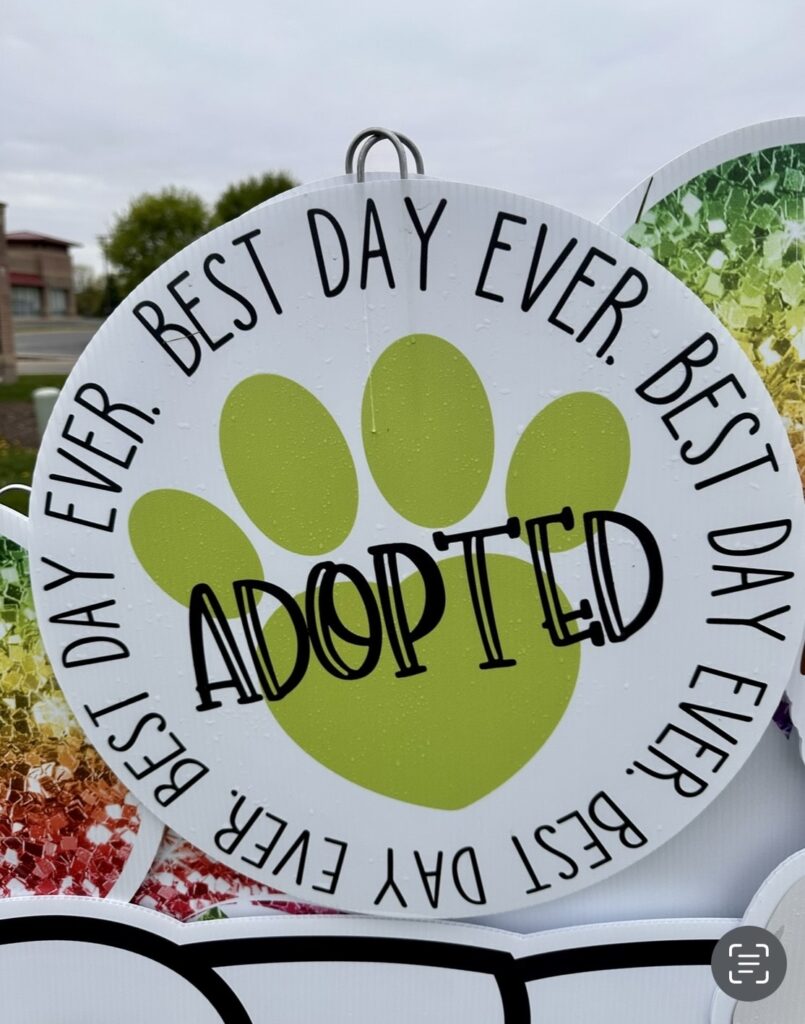 It is always such a pleasure to attend this event. We are so grateful for all the donations, kind words and support generated by this event and the community that attends.
Huge thanks to Jenn and everyone at Baird & Warner Plainfield for always including us. We look forward to next year!