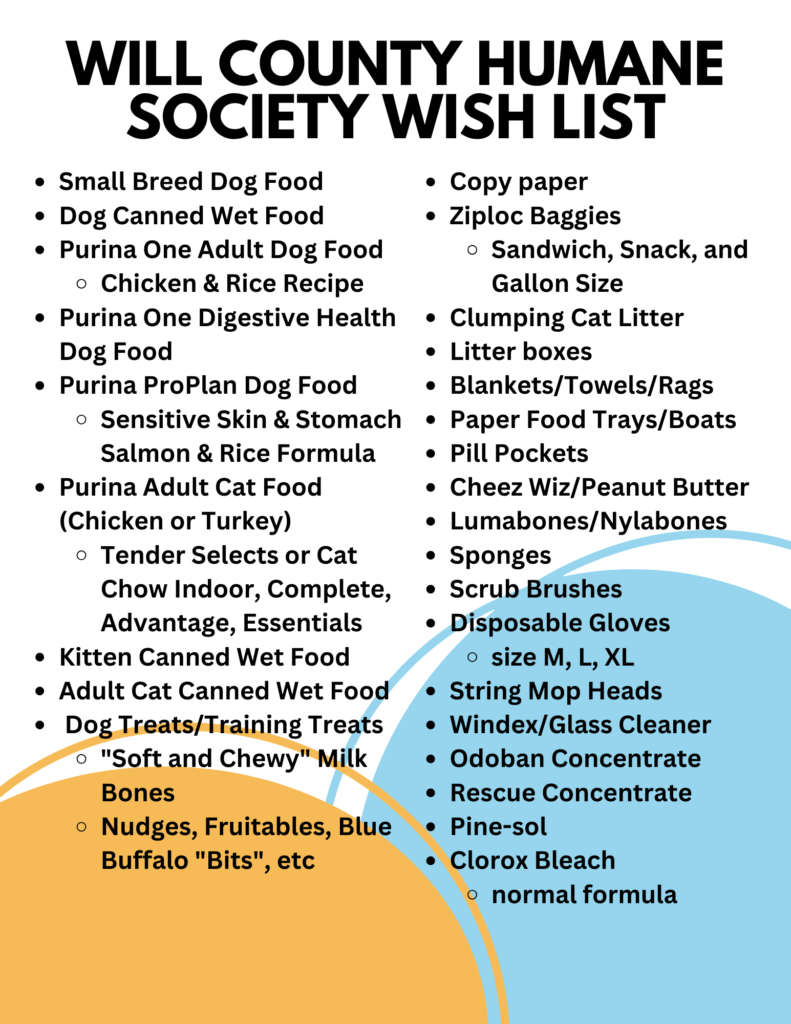 Thinking of donating? We greatly appreciate it!
We are always accepting donations. Donations can be dropped off under our covered porch at any time, even when we're closed! If you would prefer to hand your items directly to staff, you can visit during our open hours! Give us a call from your car, and we will come out to help you!
Thank you so much for thinking of us! We rely on donations from generous people like you to keep our shelter running!