Fur Ball
April 28th, 2023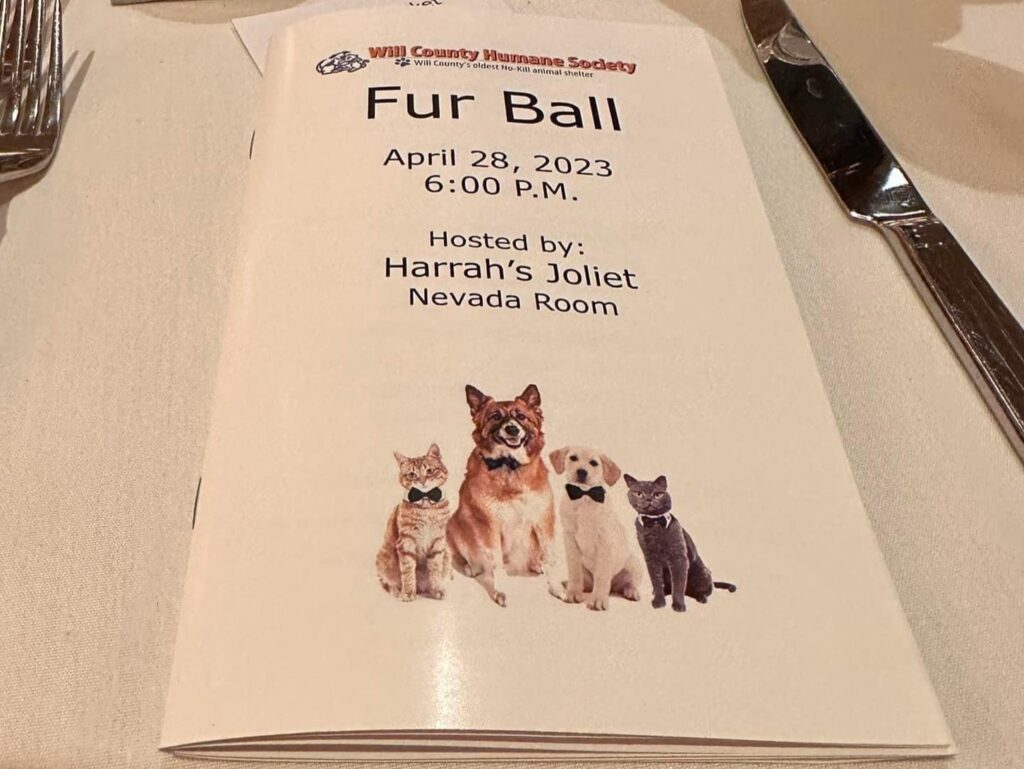 Will County Humane Society's annual Fur Ball was hosted by Harrah's Joliet on Friday, April 28th. The evening was filled with smiles, laughter, dancing, singing, trivia, games, great food, raffles, prizes and incredible people supporting a cause that is so very important!

The room was lined with 60 raffles from pet products to home goods, to sporting events, to gift certificates!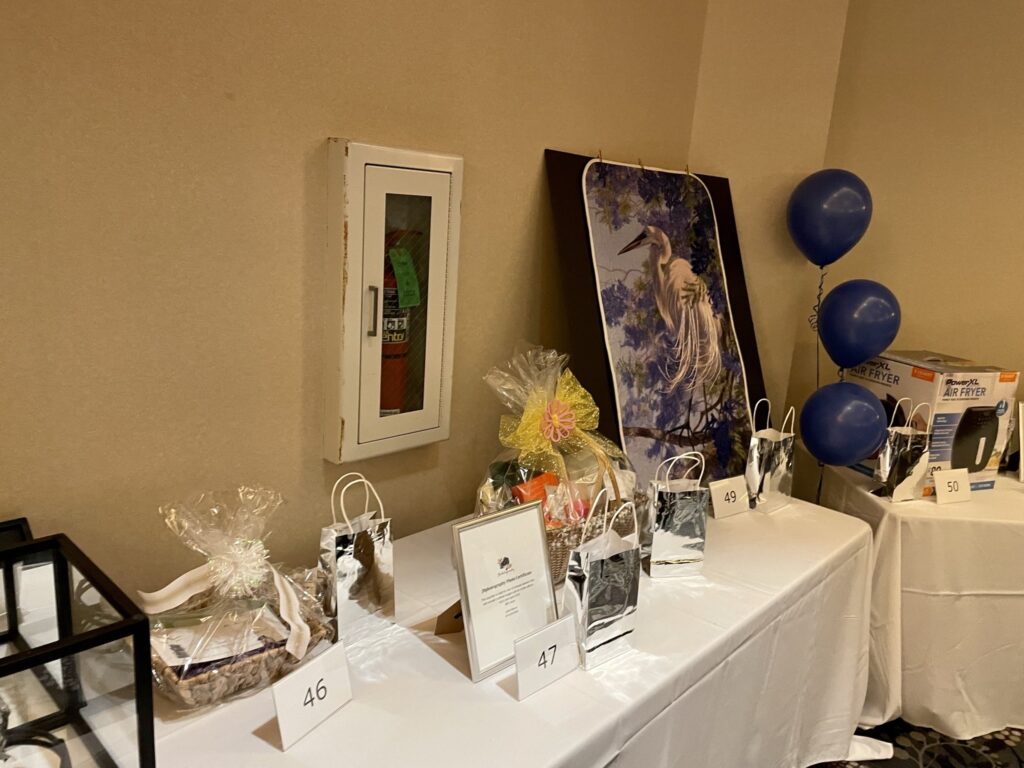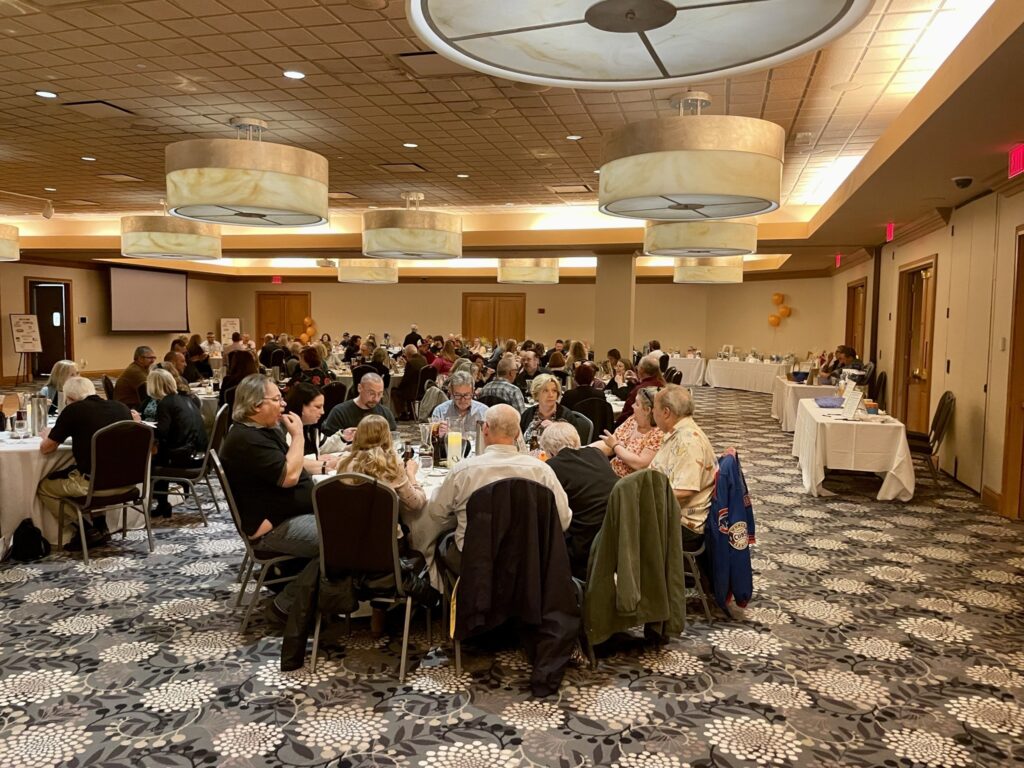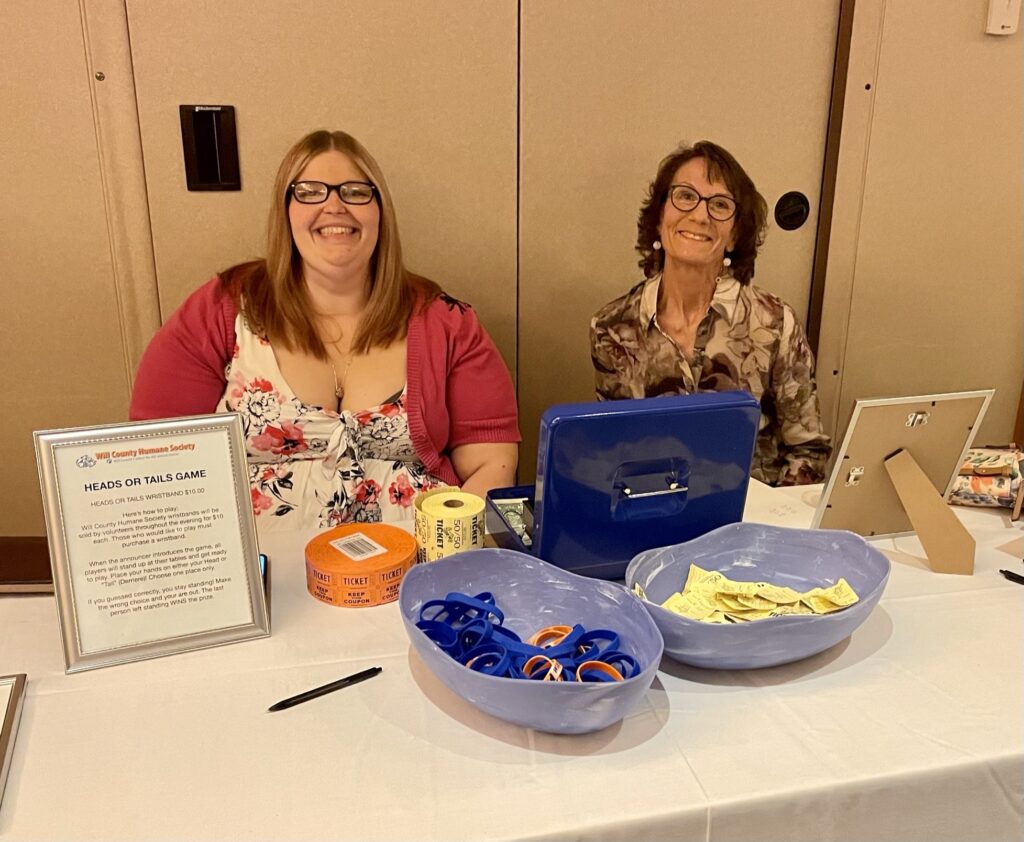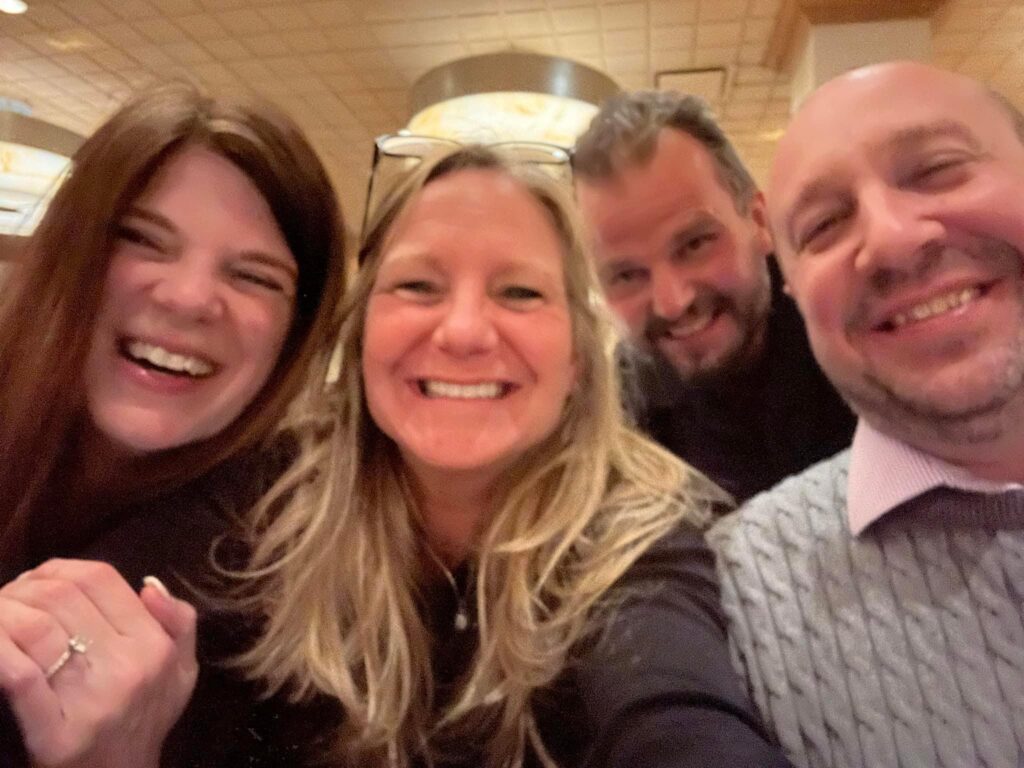 A BIG Thank You to the amazing team at Harrah's Joliet Casino and Hotel for hosting such a great event, year after year! Their continued support makes the event even more of a success!!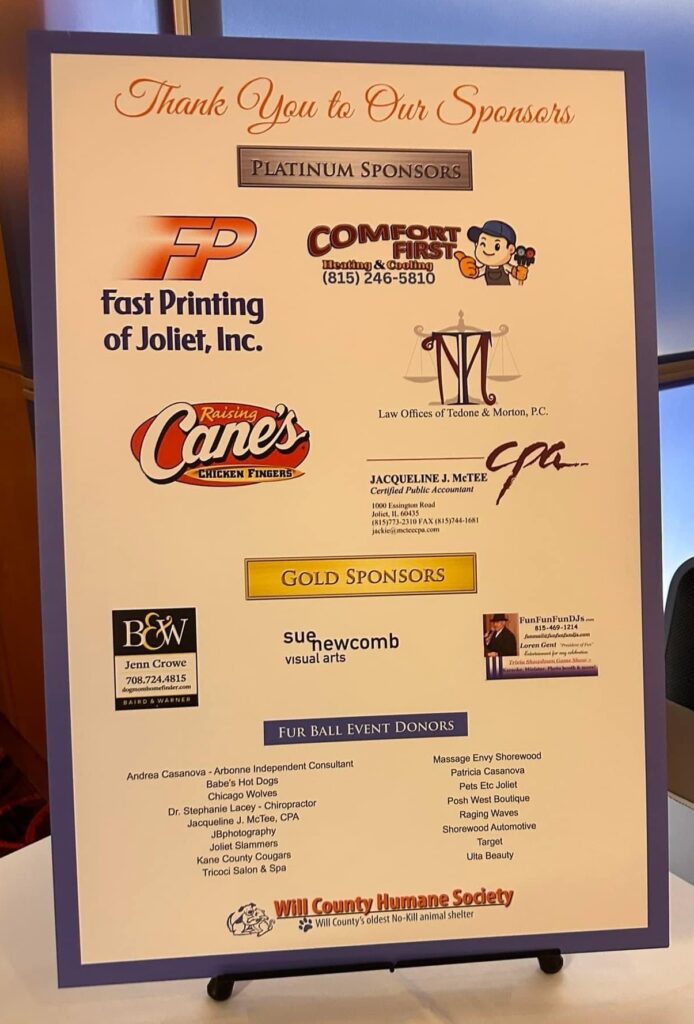 We could not have this event without all of our incredibly generous sponsors and donors!