The Dog Bowl
March 11, 2023
The Dellwood Disc Golf and J-Town Disc Golf Club annual Dog Bowl was held at the Old Oak Country Club in Homer Glen. There were community members looking for adoptable dogs, kids running about playing with our dogs, people coming and going during the disc golf tournament, Girl Scouts selling cookies, and all around incredible people there to celebrate and support rescue!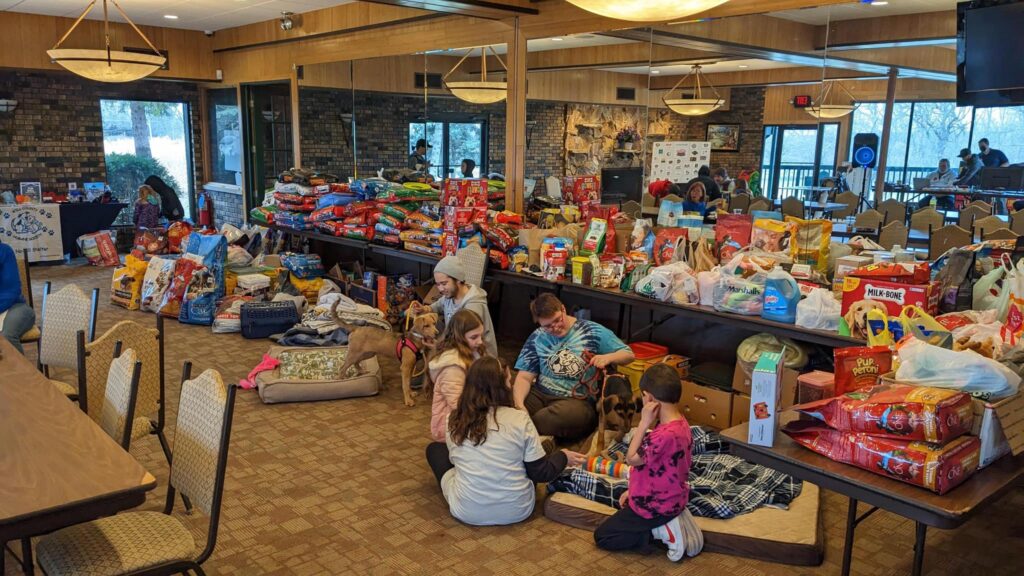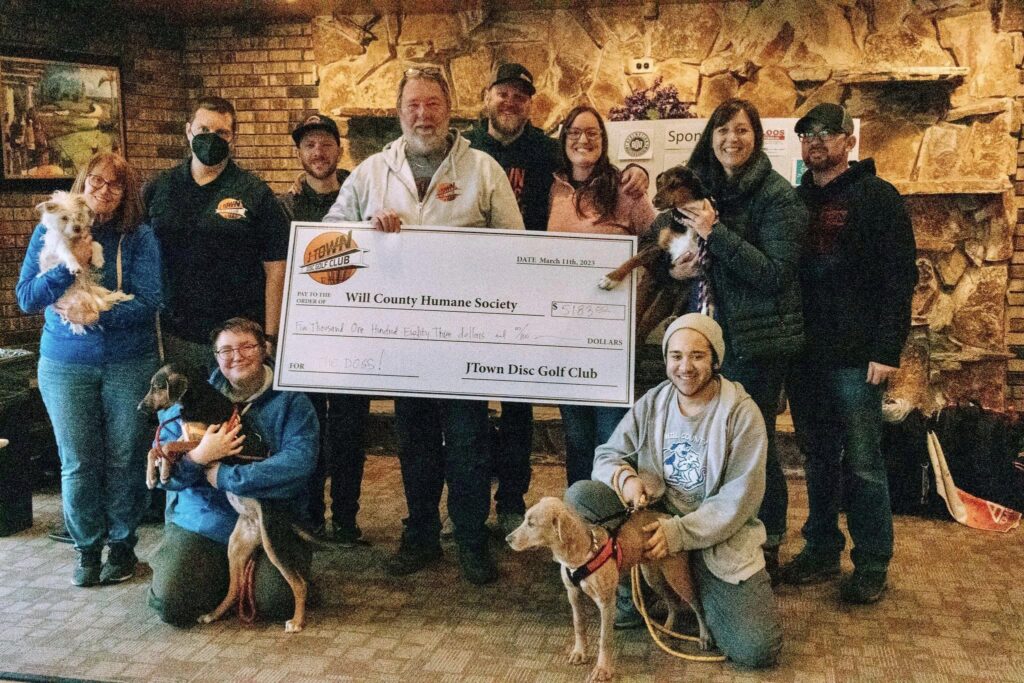 Not only did the fundraiser supply our shelter animals with food and supplies, likely to last 4-6 months! They also were generous enough to provide a $5,183.00 financial donation for us to continue caring for all 80 animals we have in our rescue!
And if that wasn't enough…. The most amazing group of Girl Scouts from Troop 75566 in Homer Glen/Lockport also made a $600.00 donation to help save the dogs!